Saturday, June 23rd, 2007 Stories in The Daily Standard
Online Local News Stories
What's in your wallet may be credit card debt multiplying like mold. If so, take heart. You're not alone. But digging out will be tough and take a real commitment plus serious concern about credit reduction flim-flams, say loc . . .
Statistics from national financial guru, "The Motley Fool," show that Americans in deep, deep water with credit card debt have increased more than 25 percent over the past five years. And, lenders are still on the prowl big time . . .
Print Edition Only News Stories
• Local Precious Blood brother still giving care at St. Charles Center
• County gets jump on $2 million in highway money
• More grads going to college, other post-secondary ed.
• All-Americans shut out Mariners

Photo Albums
Friday, June 14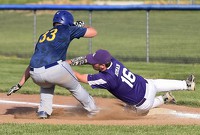 Wednesday, June 12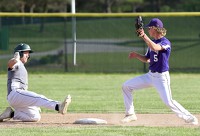 Tuesday, June 11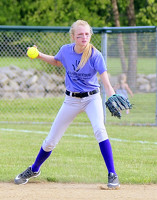 Sunday, June 9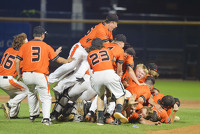 Online Video
Tuesday, May 28