Friday, January 11th, 2008 Stories in The Daily Standard
Online Local News Stories
The average age of 72 for Ohio poll workers could drop this coming election due to collaboration between county election boards and high school students involved in Youth at the Booth, the state's pilot program to recruit poll wo . . .
The Celina wrestling team had a couple of things to prepare for during a trimatch at the Fieldhouse. Most important of the chores, was facing Wapakoneta in a battle of Western Buckeye League unbeatens in the first match of the . . .
St. Henry - The Fort Recovery Indians used a huge fourth quarter to rally and defeat the St. Henry Redskins, 52-46, in Midwest Athletic Conference play Thursday night at the St. Henry Middle School Gymnasium. The win keeps Fort . . .
Local churches of various denominations now are offering congregation members a way to make donations online. Instead of placing tithe envelopes in the collection basket each week during services or Mass, people are logging on . . .
Print Edition Only News Stories
• Low interest loans available for failing septic systems
• Appropriations increasing in '08
• BOE members sworn into elected positions
• SWCD has new policy for tile projects
• School board chooses Sidney architecture firm
• Coldwater woman hired to fill secretarial position
• Bird watching, a good wintertime activity
• Bulldogs keep pace with leaders in the WBL
• Versailles keeps its unblemished record intact

Photo Albums
Monday, June 24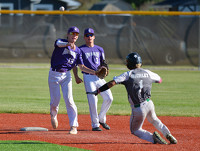 Monday, June 24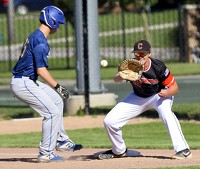 Sunday, June 23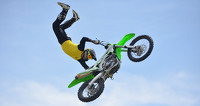 Sunday, June 23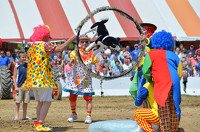 Online Video
Tuesday, May 28