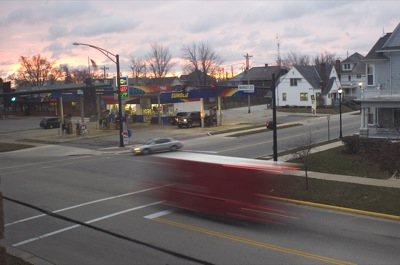 The number of people killed in traffic crashes across the Grand Lake area dropped by just one from 2007 to 2008.
Last year, 14 people - including f [
More
]
The Ohio Department of Transportation will pursue multiple infrastructure projects in both Mercer and Auglaize counties this year.
Two road resurfacing projects will be completed through the villages of Coldwater and Rockford, ODOT Public Information Officer Denise Heitkamp said.