Wednesday, June 8th, 2011 Stories in The Daily Standard
Online Local News Stories
WAPAKONETA - A flash flood that tore through the area in late February has left officials working to find out why it occurred and how to prevent it in the future. Auglaize Emergency Management Agency Director Troy Anderson met . . .
CELINA - Council members this week authorized the city to purchase 7.5 megawatts of electricity from a natural gas-fired generation plant in Fremont being operated by American Municipal Power (AMP). Council members suspended th . . .
IZOD Indy Car driver Tony Kanaan knew he was probably in over his head at the 2010 Prelude To The Dream. The Indy car veteran had never driven a full-fender race car before nor had he ever competed on a dirt track, yet alone t . . .
Print Edition Only News Stories
• CIC seeks funds to purchase lake lots
• Children's athletic event draws 'heart and soul'
• Rockford hopes for grant money
• Board members decide not to replace gym flooring
• One driver injured in head on crash
• Longtime barber retires
• Grand Lake loses final exhibition to Decatur
• Billger pitches Celina's ACME team past Parkway
• Bowyer seeks big week at Eldora

Photo Albums
Tuesday, April 20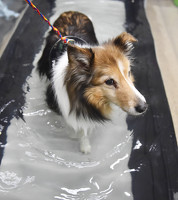 Tuesday, April 20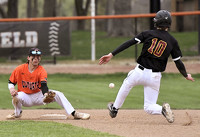 Monday, April 19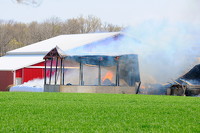 Monday, April 19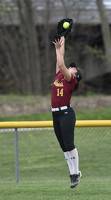 Online Video
Wednesday, April 21