Thursday, October 6th, 2011 Stories in The Daily Standard
Online Local News Stories
Voters may see a new countywide tax levy on the ballot next spring to pay for health services. The 0.35-mill property tax levy discussed by officials Wednesday would cost residents with property valued at $100,000 an additional . . .
CELINA - Audrey Richards Lowery, a resident of Mackinaw Retirement Community, has joined the ranks of authors without writing a single sentence, Lowery, who is legally blind as a result of macular degeneration, recorded the man . . .
Now that 60 percent of the high school football regular season is completed, we are getting the first instances of teams being locked into the playoffs and teams that have been eliminated from postseason consideration. The cal . . .
Print Edition Only News Stories
• Developer ignores EPA guidelines
• Shelby County sheriff enters not guilty plea
• Officials release details of initial U.S. 127 wreck
• Miami-Erie Canal much improved
• Council plans to purchase grass truck
• Bulldogs aiming for second straight win
• Cavaliers host Blue Jays in matchup of MAC unbeatens
• Cardinals' harriers stood tall in 1994
• Grand Lake Football Primer

Photo Albums
Tuesday, March 31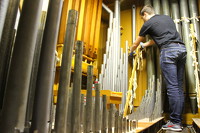 Thursday, March 19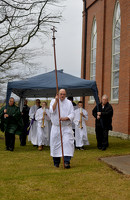 Wednesday, March 18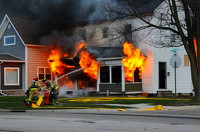 Friday, March 13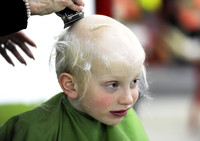 Online Video
Friday, March 6