Wednesday, November 8th, 2017 Stories in The Daily Standard
Online Local News Stories
WAPAKONETA - Auglaize County voters elected Andrew Augsburger as the new municipal court judge with 68 percent of the vote. Augsburger has served the past 20 years as Auglaize County assistant prosecutor. "Obviously I'm happ . . .
CELINA - Fifty-five percent of voters within the Celina School district on Tuesday approved raising the existing 0.75 percent income tax levy to 1 percent. A total of 1,938 people voted for the levy, while 1,555 people, or 45 . . .
CELINA - Jefferson Township voters elected incumbent Nick Laux to continue as township trustee. Laux received nearly 65 percent of the vote, winning 1,306 votes to challenger Joe Bey's 711. "I look forward to getting myself s . . .
Print Edition Only News Stories
• Local elections run smoothly
• Voters elect 2 new St. Marys board members
• New Bremen board getting 2 new members
• High winds slow power restoration after storm
• Businesses update
• Ex-NBA player tells Fort students about his addiction
• Power outage handled well
• Minster to fight state's income tax plan
• Local merchants plan Midnight Gladness
• Marion Local voters OK renewal
• Local liquor options approved
• Tri-County services levy renewal gains approval
• Vantage operating levy gains approval
• Cardinals ready to face Buckettes
• Minster Wildcats

Photo Albums
Thursday, August 22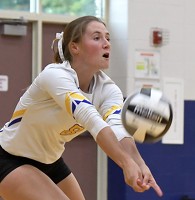 Thursday, August 22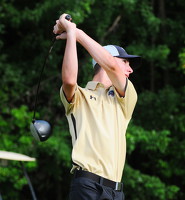 Thursday, August 22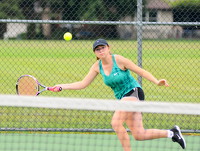 Tuesday, August 20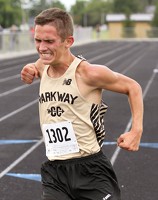 Online Video
Thursday, August 22