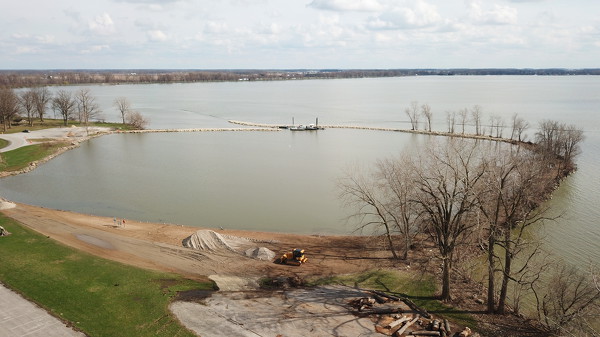 CELINA - The Lake Facilities Authority will apply for a deadline extension on a $50,000 grant to ensure the money is not lost before the organization is able to buy aerators for the West Beach project.
Decision 2019
St. Marys voters to decide renewing school levy
ST. MARYS - St. Marys City Schools District voters are being asked to approve a 5.92-mill emergency levy renewal on the May 7 ballot that would continue to collect $1.8 million annually over five years.
Board OKs position for Special Olympics
CELINA - Mercer County Board of Developmental Disabilities members agreed on Monday to create a full-time peer support/Special Olympics coordinator at the agency commonly known as Cheryl Ann.
County jobless rate falls
Mercer County's unemployment rate fell last month, maintaining the state's lowest rate, which it has held since May 2016.
The county's rate fell from 2.9% in February to 2.4% in March, according to information provided by the Ohio Department of Job and Family Services.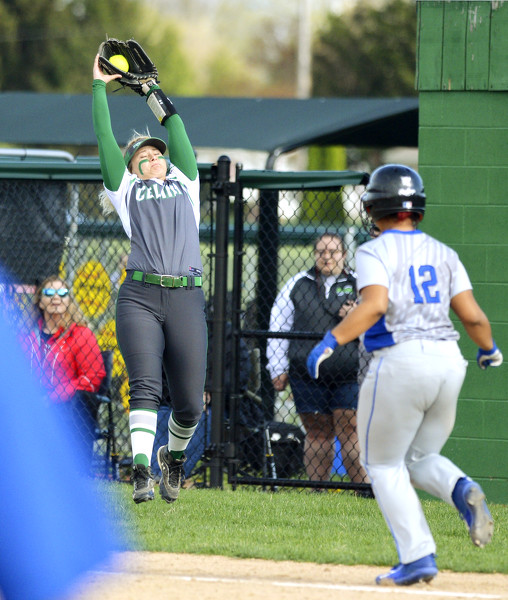 Celina loses to Defiance, falls into tie for WBL lead
CELINA - The Western Buckeye League showdown between Celina and Defiance had the makings of an offensive shootout early.
Defiance kept scoring. Celina couldn't keep up.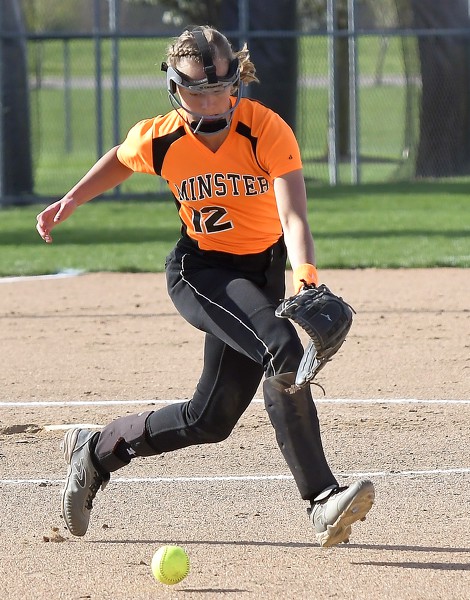 Wildcats defeat Tigers to take outright lead
MINSTER - Minster's softball team has built their reputation on power hitting and pitching in 2019.
Tuesday night in the MAC battle for first plac
Marion cruises past Fort Recovery
Compiled by Colin Foster and Gary R. Rasberry

Tim Knapschaefer struck out 12, walked two and allowed just three hits in a complete-game effort as Marion Local handed Fort Recovery its second consecutive MAC loss by a score of 8-1 on Tuesday at the Airport in Maria Stein.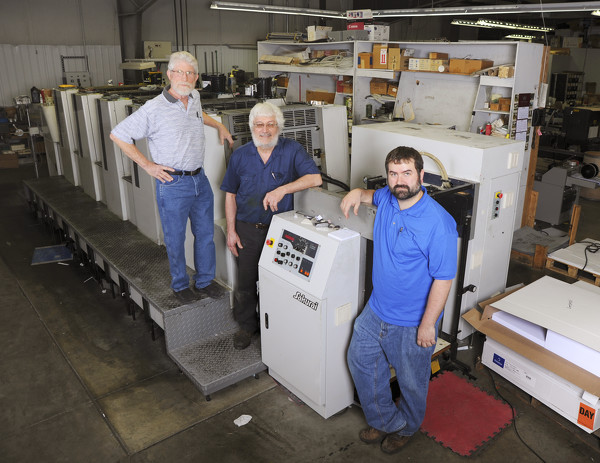 COLDWATER - Two Coldwater-based printing companies have merged to better serve the area.
Bargain Hunter Printing owner Pete Berger has closed the doors of his building on Main Street and is now co-owner of Mercer Color Corp. with his father, Pat, at 415 Hardin St.