Five-year financial forecast approved
NEW BREMEN - School board members meeting Wednesday awarded a contract for a new bus garage and approved the district's five-year financial forecast.
The district awarded a $430,739 contract to Luginbill Construction, Rockford, to build a bus maintenance facility.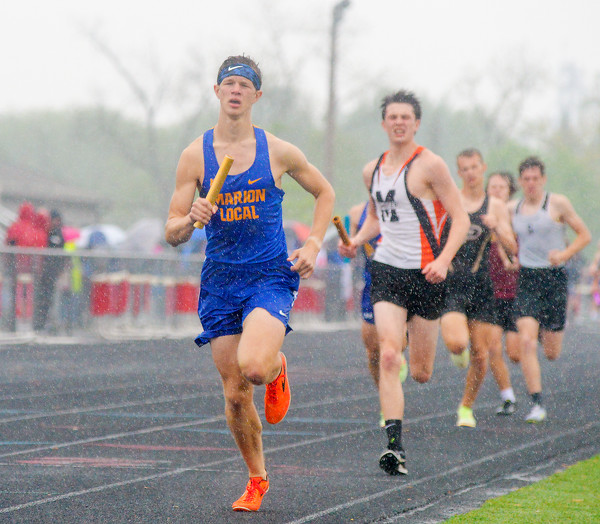 MAC teams lock up regional berths as tournament opens
SPENCERVILLE - Two St. Henry throwers advanced to regionals in day one of the Division III district track and field tournament in Spencerville, while Coldwater's Jesse Meyer qualified in two events and seven Midwest Athletic Conference 4x800-meter relay teams punched their tickets.