Wednesday, January 10th, 2007 Stories in The Daily Standard
Online Local News Stories
A former Auglaize County elections official removed from office by the state in 2005 has been named a field representative by the new Secretary of State, Jennifer Brunner. Jean Burklo, former top elections official in Auglaize . . .
MARIA STEIN - Marion Local High School students could have another option when it comes to selecting a foreign language class. And it has nothing to do with Spanish, German or American sign language. Superintendent Carl Metzg . . .
WAPAKONETA - Celina, coming back into action for the first time since before Christmas, improved to 5-1 in league dual matches with a 46-18 win over a short-handed Wapakoneta squad on Tuesday at Wapakoneta High School. The Red . . .
Print Edition Only News Stories
• Zehringer advances in quest for House
• Parkway board bows to Willshire's need
• No butts about it: No smoking allowed
• Mayor acknowledges hard work done by city crews
• BOE gears up for new year
• County sanitarian expresses concern with new sewage regulations
• 2008 budget given approval by board members
• Board OKs $2.3 million in 2007 appropriations
• Tigers dominate at the Hangar
• Cavs pick up a pair of mat wins
• IOS expands showroom into design center

Photo Albums
Saturday, January 15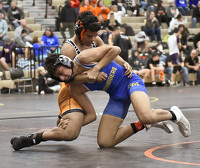 Friday, January 14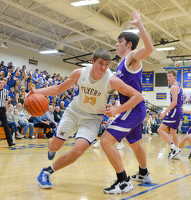 Friday, January 14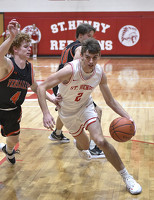 Thursday, January 13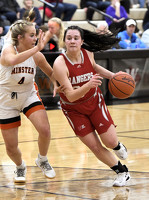 Online Video
Tuesday, June 1