Saturday, November 24th, 2007 Stories in The Daily Standard
Online Local News Stories
Several area young people are living proof that good deeds are happening right under our noses. Alyssa Belna, a sophomore at Parkway Local High School, has dreams of becoming a noted events planner and has been honing her skill . . .
Jeff Hartings has graced some of football's biggest stages during his illustrious career, but you will have to excuse him if he came across a little nervous during his high school football jersey retirement ceremony last night in . . .
Print Edition Only News Stories
• Council hooks up with low-cost electrical source
• To all who helped: Thanks!
• Flyers punch ticket to Massillon
• Celina falters in fourth quarter of opener
• Balance leads the way for St. Henry in season debut
• Fisher, Bates carry Parkway to win

Photo Albums
Friday, October 22
Thursday, October 21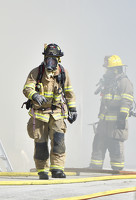 Thursday, October 21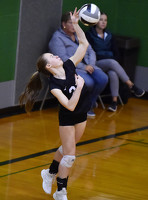 Thursday, October 21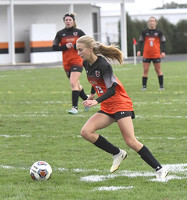 Online Video
Tuesday, June 1