Tuesday, January 27th, 2009 Stories in The Daily Standard
Online Local News Stories
The medical license of Mercer County Coroner Dr. Timothy A. Heinrichs has been suspended due to alcohol abuse. The suspension to practice medicine is effective for "at least 90 days" and was issued with Heinrichs' consent after . . .
Celina Police have filed charges against nine young adults in connection with an underage drinking party Saturday night at Westlake Village off West Bank Road. Katie C. Hague, 20, 3402 Wild Cherry Road, Celina, reportedly rent . . .
FORT RECOVERY - After a cold shooting night last week against Minster, Fort Recovery didn't have to wait long to look to get back into the swing of things on Monday night at Fort Site Fieldhouse. A 10-0 start to the game and a . . .
Print Edition Only News Stories
• Celina man barks at county over trees
• Administrators get pay raise; treasurer forecasting a deficit
• Debate goes on over parallel parking
• Man pleads not guilty to Internet sting charges
• James Girty's dugout perplexes city council
• Action taken to collect sidewalk costs
• Fire truck, other vehicles to be purchased
• Waters gets a pleasant surprise from softball
• St. Marys puts an end to three-game losing streak

Photo Albums
Thursday, March 30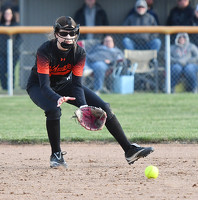 Thursday, March 30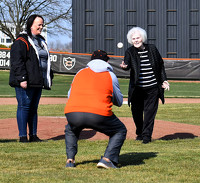 Thursday, March 30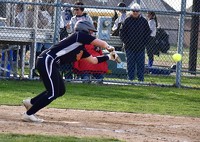 Tuesday, March 28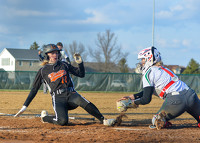 Online Video
Wednesday, February 22