Tuesday, January 13th, 2009 Stories in The Daily Standard
Online Local News Stories
Two Celina-area men have been charged with robbery in the wake of an incident that occurred Friday afternoon in the parking lot at Westown Shell/Partymart in Coldwater. Grant L. Sullivan, 24, 204 Morton St., and Harry R. Shroye . . .
The poor economy has led Celina City School officials to scrap plans for a school construction project anytime soon. During a school board meeting Monday night, Superintendent Matt Miller said it may be difficult to justify the . . .
COLDWATER - Some parents couldn't hold back tears after receiving a Christmas gift made by their children enrolled in a sixth-grade enrichment class, middle school Principal Jerry Kanney said. Utilizing the school's new technol . . .
Print Edition Only News Stories
• Triathlons to make local comeback
• Parkway school board places 1.5-mill levy renewal on primary election ballot
• Charges pending against two in home break-in
• Sediment trap built, levy blowout fixed
• Health department staff granted 3 percent raise
• Curriculum goals outlined through 2014

Photo Albums
Saturday, December 2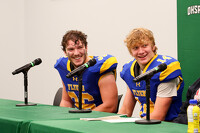 Friday, December 1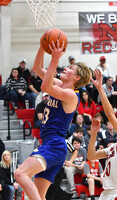 Friday, December 1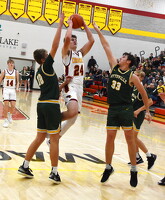 Thursday, November 30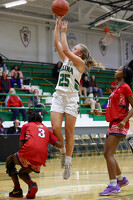 Online Video
Friday, September 8