Saturday, January 27th, 2018 Stories in The Daily Standard
Online Local News Stories
On the 40th anniversary of the infamous blizzard of '78 - which some experts refer to as the "Storm of the Century" - many in Mercer and Auglaize counties still remember its disruptive power like it was yesterday. Combined with . . .
COLDWATER - It was a game of hot verses cold at the Palace. Fifth-ranked St. Henry shot a sizzling 25-of-42 from the field, 11-of-22 from behind the arc and 7-of-8 at the free throw line, opening up a 23-point lead on Coldwate . . .
Print Edition Only News Stories
• Dairy farmers faced challenges
• Could local agencies handle such a blizzard today?
• Majo pleads not guilty to murder
• Commissioners OK Fort enterprise zone
• Superintendent can return to work
• Hanging on for the win
• Tigers shut down Wildcats
• Celina holds off Defiance
• Cardinals take down Rangers
• Lonsway ineligible for freshman season

Photo Albums
Monday, May 29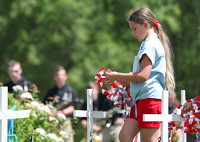 Saturday, May 27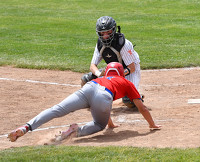 Saturday, May 27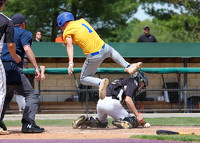 Friday, May 26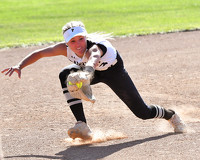 Online Video
Wednesday, February 22