Thursday, July 9th, 2009 Stories in The Daily Standard
Online Local News Stories
Local health officials are investigating an outbreak of a food-borne disease that hospitalized two people and sickened nearly 100 others after a recent wedding reception in Celina. Two guests at the wedding - from Auglaize and . . .
Celina City Schools are working to get technology into the hands of its students. Next school year, every third - and - fourth grade student and teachers will receive hand-held mini computers, known as smart phones, as part of . . .
MINSTER - Coldwater and New Knoxville will face off against each other in one winner's bracket semifinal on Saturday as the teams posted wins in their opening games of the ACME District 4 Baseball Tournament at Hanover Street Par . . .
Print Edition Only News Stories
• Schwieterman asks Supreme Court to reduce his sentence
• Library watches finances monthly with future unsure
• Coldwater school non-certified employees will not get raise
• Motorcyclist dies from injuries caused in crash
• Income tax revenue drops as expected
• Seatbelts help prevent serious injuries in Wednesday accident
• Grand Lake pushes win streak to seven games
• Brockly going to play baseball at MVNU

Photo Albums
Tuesday, September 14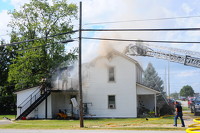 Tuesday, September 14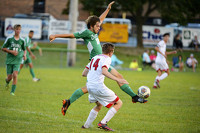 Tuesday, September 14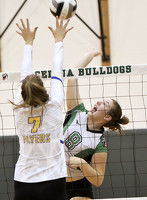 Monday, September 13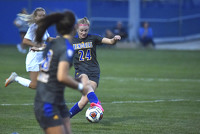 Online Video
Tuesday, June 1