Saturday, October 17th, 2009 Stories in The Daily Standard
Online Local News Stories
DELPHOS - In a battle between the irresistible force and the immovable object, it takes something out of the ordinary to decide the outcome. For 47 minutes and 50 seconds, Coldwater and St. John's duked it out to a draw. It t . . .
A local company is seeking several county-owned lots in Franklin Township to start a business where materials can be sorted for recycling. Greg Gargis, owner of Dumpsterman Container Services in Celina, made a presentation this . . .
MINSTER - When a 1-6 football team plays host to an 0-7 team, sometimes both teams do not put forward their best effort. That was far from the case at Minster as the Parkway Panthers earned their first victory of the season wi . . .
Print Edition Only News Stories
• Federal court is next step
• Superintendent search to begin in the spring
• Board discusses school zone lights at new facility
• Vote no on casinos
• Celina's losing streak reaches 10 in a row
• Minster is in second after first day of play
• Redskins break out of offensive slump
• Tigers hang on to beat Flyers
• Van Wert blows out St. Marys
• Cardinals get streak snapped by Rockets

Photo Albums
Thursday, May 13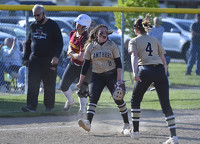 Wednesday, May 12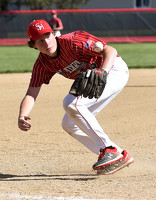 Wednesday, May 12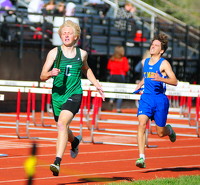 Tuesday, May 11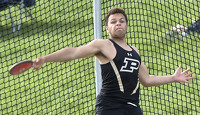 Online Video
Wednesday, April 21