Tuesday, June 29th, 2010 Stories in The Daily Standard
Online Local News Stories
ST. MARYS - A 10-year veteran of the St. Marys Police Department has been charged with operating a vehicle while intoxicated (OVI) following a minor traffic accident early Sunday morning. Following the accident deputies were call . . .
CELINA - When Grand Lake and Xenia have gotten together so far this season, nine innings have just not been enough. Unfortunately for the Mariners, none of the extra-inning finishes have been happy. The Scouts scored one run . . .
CELINA - Council members on Monday night approved first reading of an ordinance to issue a $100,232 loan from the city's revolving loan fund to Rob Kraner to finance the purchase of 12.59 acres of city land in the Grand Lake Indu . . .
Print Edition Only News Stories
• Algae hurting some businesses, not others
• Tax issue closer to ballot spot
• More help needed with lake problem
• Sewer line installation remains on schedule
• Village buys land for parking lot
• Three indicted on drug charges
• Bank employees win Rockford's reverse raffle
• Staugler headed to Heibelberg
• Celina ACME shuts out Crestview
• Nominations sought for county FSA committees

Photo Albums
Saturday, January 22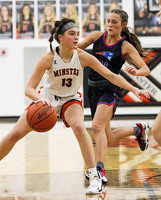 Saturday, January 22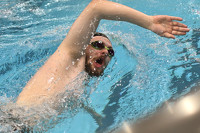 Friday, January 21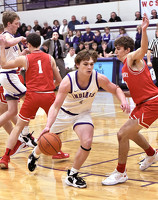 Friday, January 21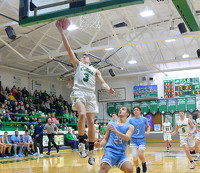 Online Video
Tuesday, June 1