Thursday, February 2nd, 2012 Stories in The Daily Standard
Online Local News Stories
Bringing manufacturing back to Ohio is one of Gov. John Kasich's top priorities this year. Maybe he should take a look at Mercer and Auglaize counties. Eight of the top 10 employers in both counties are from the manufacturing . . .
ST. MARYS - A new Red Cross director has taken the role of leading the way to recovery when disaster strikes in Auglaize County. Former St. Marys fire chief Ken Cline came out of retirement Jan. 9 to head the Auglaize chapter o . . .
A 27-year-old Celina man faces a felony charge stemming from the theft of construction supplies from Shinn Brothers Inc. Grant Lee Sullivan, 632 Grove St., Apt. 7, was taken into custody Wednesday and booked into the Mercer Cou . . .
Print Edition Only News Stories
• Officials struggling to win levy support
• Time running out for grant
• Expert to teach farmers how to promote trade
• Mayor seeks to renew Pepsi contract
• Auglaize County records first 2012 traffic fatality
• Teenagers face charges for theft of iPod from school
• Fleck heading to Kent State
• Bell finds home at IPFW
• Cavaliers' Seas to run at Wyoming
• Gusching hoping to help Oilers' rebuilding efforts
• Homan finds exactly what he is searching for at UF
• Bulldogs hosting Shawnee on Friday

Photo Albums
Wednesday, May 18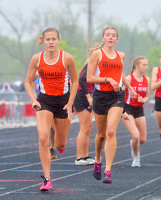 Tuesday, May 17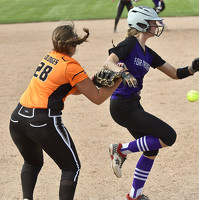 Tuesday, May 17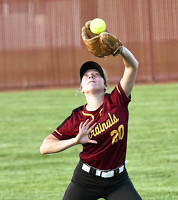 Tuesday, May 17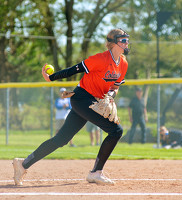 Online Video
Friday, February 4