Saturday, September 15th, 2012 Stories in The Daily Standard
Online Local News Stories
GRAND LAKE - Adding oxygen to dead-end channels on Grand Lake is improving water quality and spurring the return of aquatic critters not seen for decades. Freshwater clams and gelatinous, blob-like animals called Bryozoa have b . . .
ST. HENRY - Minster and St. Henry each showed periods of dominant play during their Midwest Athletic Conference football contest on Friday night. The Redskins' period of dominance lasted much longer than the Wildcats' and St. . . .
NEW BREMEN - Jason McGaharan picked up his first win as New Bremen's head football coach and the Cardinals snapped a 15-game losing streak by using a stout defense and a strong rushing attack to defeat the Parkway Panthers 13-6 o . . .
Print Edition Only News Stories
• Sources' openness questioned
• Area residents beware of traveling workers
• Celina rallies to knock off Wapakoneta
• Cavs have too much speed for Blue Jays
• Defense steps up for Marion Local
• Sanders' versatility buries Roughriders

Photo Albums
Tuesday, August 9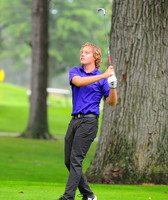 Sunday, August 7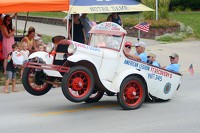 Friday, August 5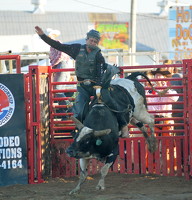 Friday, August 5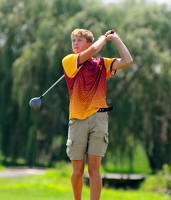 Online Video
Friday, February 4