Tuesday, July 23rd, 2013 Stories in The Daily Standard
Online Local News Stories
CELINA - Grace Stammen of St. Henry is the 2013 Miss Lake Festival Queen. Four contestants, the smallest number ever to compete in the annual pageant, took to the stage Monday night in a full evening of competition intersperse . . .
CELINA - Mercer County is on its way to a third-straight, record-breaking year for sales tax collections. Sales tax revenue in the general fund this month is up 15.3 percent over July 2012, and year-to-date figures are 5.1 perc . . .
ST. MARYS - Greg Foxhoven is the city's new safety service director. Foxhoven has been serving as interim director since February. He had been denied the permanent position in a four to three vote during the July 8 council meet . . .
Print Edition Only News Stories
• Official touts positive lake developments
• Princess, teen pageant winners receive crowns
• Suspended teacher to stand trial on sex charges
• City may make $2,000 donation to Governor's Cup
• Celina firefighters not permitted to assist at emergencies outside area
• Board eliminates classified positions; no school employees will be laid off
• St. Marys workers, city finalize 3-year contract
• Celebration profits to pay for St. Henry improvements
• Coldwater council approves creation of new village post
• NASCAR's trucks ready to hit the dirt at Eldora Speedway
• Local youth baseball teams join in mourning of Union City player
• Former mayor recalls village history, career
• Grocer named Buzzard inspired village's first name
• Vintage clothing display planned
• 175th anniversary schedule of events
• Education remains top priority in community
• Picnic has been summer tradition for decades
• Holy Trinity has grown with town
• Methodist church traces its roots back more than century
• Senior citizens recall Coldwater of long ago
• Reminiscing about 'Old Days' of New Idea
• Mural captures character of community
• Coldwater home of many state champions
• County unemployment rate rises

Photo Albums
Friday, September 30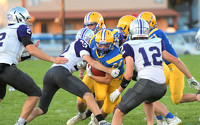 Friday, September 30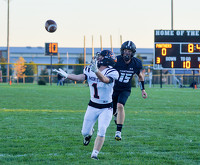 Friday, September 30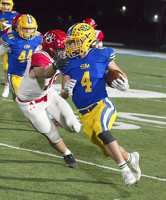 Thursday, September 29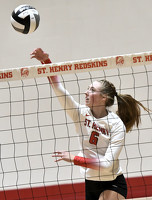 Online Video
Friday, February 4