Tuesday, March 24th, 2015 Stories in The Daily Standard
Online Local News Stories
ST. MARYS - Pit bulls would no longer be singled out from all other breeds under an ordinance introduced at Monday's city council meeting. Pit bull owners had vehemently objected to previous rules passed in December that specif . . .
CELINA - Residential streets continue to crumble as city officials struggle to find a way to pay for much-needed repairs. West Lisle Street near the Mercer County Fairgrounds is a "a war zone," councilman Bill Sell said at Mond . . .
Mercer County in February for the first time in more than three years does not hold the lowest unemployment rate in Ohio. The county's jobless rate fell from 4.2 percent in January to 3.7 percent in February but was bumped from . . .
Print Edition Only News Stories
• Mother Nature's cruel welcome to spring in Ohio
• Fort council approves annexation
• Celina school board eyes new buses
• DeWine: Ex-Celina mayor won't have to pay back fees
• Celina mayor proclaims city financially sound
• Route 274 to be detoured in New Bremen
• St. Henry council OKs pay for pool employees, fees for pool passes
• Coldwater may require employee's certification to ensure EPA compliance
• Emerging Agriculture Conference set at Lake Campus
• Baltes one of a kind
• Celina's Hoyng named second team All-Ohio

Photo Albums
Thursday, March 30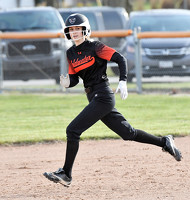 Thursday, March 30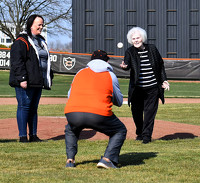 Thursday, March 30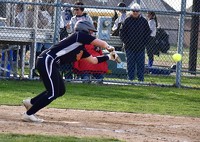 Tuesday, March 28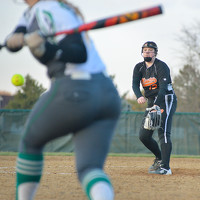 Online Video
Wednesday, February 22