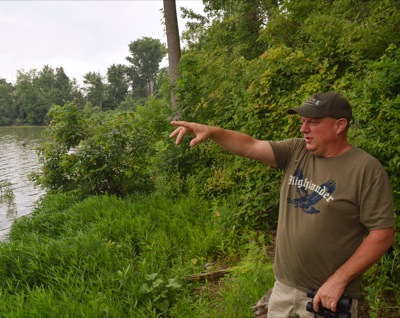 CELINA - Bald eagles are more than just birds to Celina photographer Dave Shaner; they are majestic.
"It is just their power and grace," he said.
ROSSBURG - While young race fans made up a large part of the huge crowd that gathered at Eldora Speedway on Saturday night for Fireworks Night, it was a couple of wily veterans that visited victory lane.
Compiled by Gary R. Rasberry

Justin Dickman picked up the victory on Saturday in the Buzzard's Glory 5K on the streets of Coldwater in the penultimate stop on the Mercer Health 5K Challenge.