Tuesday, March 16th, 2021 Stories in The Daily Standard
Online Local News Stories
Every year the swallows return to Mission San Juan Capistrano, California, and the buzzards fly back to Hinkley.
On Grand Lake, the pelicans return.
WAPAKONETA - Auglaize County Health Department officials on Monday reported five new confirmed cases of COVID-19 since their last update on Wednesday, raising the county's total number of cases to 3,416. The Mercer County Healt . . .
Print Edition Only News Stories
• Board OKs tax abatement for expansion
• Officials debate future of levy
• Board hires new athletic director
• Marion Local board OKs $1.67M bid
• Fort council lauds chamber awards winners
• Probe at Parkway confirmed
• Bridge work planned on Fast Road
• State makes change to quarantine procedure
• Dream Team

Photo Albums
Wednesday, August 10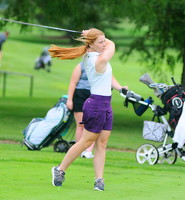 Tuesday, August 9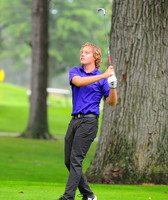 Sunday, August 7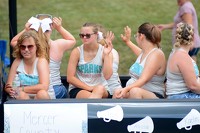 Friday, August 5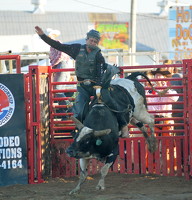 Online Video
Friday, February 4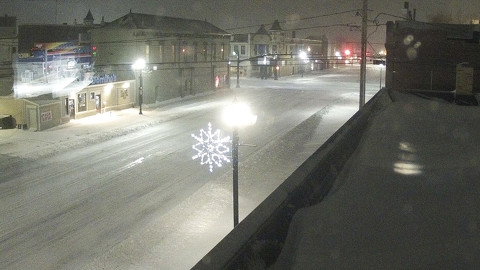 Copyright © 2022 Standard Printing Co. All Rights Reserved
The Standard Printing Co. publishes The Daily Standard, the daily newspaper covering the Grand Lake area in Mercer and Auglaize Counties.