VAN WERT - Van Wert police are asking for information after an 88-year-old Van Wert man had his home broken into and robbed, his hands bound behind his back and his truck stolen on Saturday.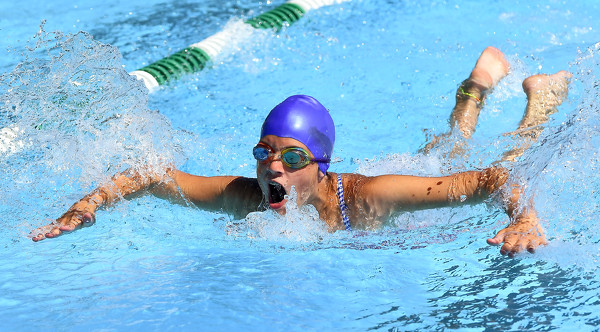 Local swimmers compete at Celina Pentathlon
Compiled by Gary R. Rasberry

After a week of hot weather, conditions cooled enough on Saturday that the annual Celina Swimming Pentathlon had to be delayed an hour due to the water temperature at Bryson Pool.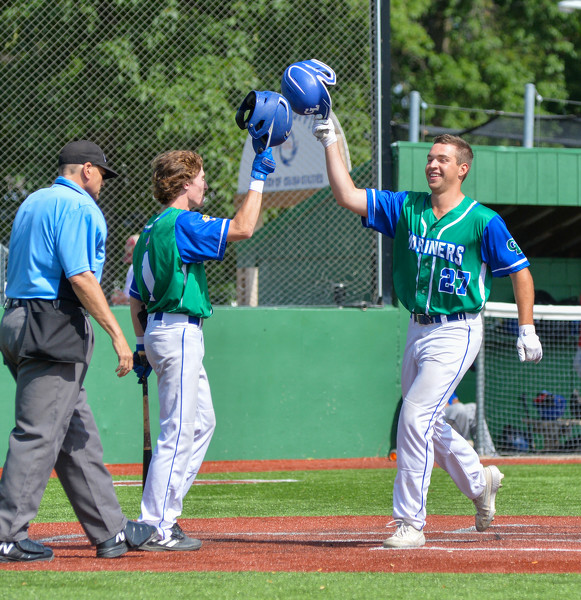 CELINA - New Bremen grad Luke Vonderhaar gave Grand Lake's offense a jolt, and that was more than enough for the Mariners' pitching staff.
Vonderha