Seasons aren't responsible for your awful cold
COLDWATER - Feel a cold coming on? Got a runny nose or body aches? Don't blame it on fluctuating temperatures.
Allergies and general cold and flu cases typically occur amid extreme temperature swings but the coincidence stops there.
CELINA - Mercer Soil and Water Conservation District Board of Supervisors in a special meeting this week approved applying for a $40,000 grant to install a cascading waterway and a blind inlet in the Wabash River watershed.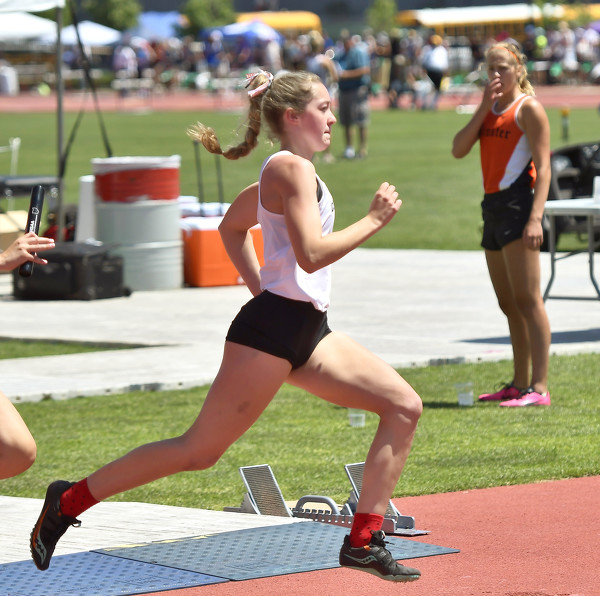 Coldwater sophomore breaks two records at first meet of new season
COLDWATER - Sophomore Izzy Zahn needed just one meet this spring to rewrite Coldwater's record books.
Two weeks after competing in the New Balance