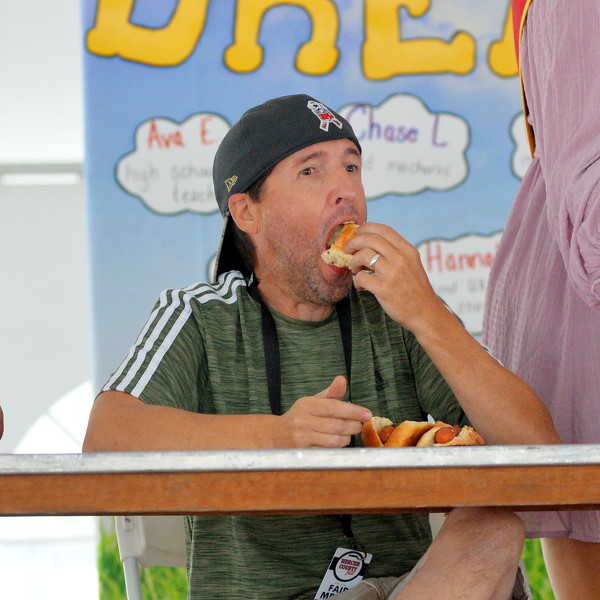 Nobody enjoys disappointing their friends and those around them. And, that's how the stage was set for a "Rolaids moment" on an otherwise wonderful Sunday afternoon.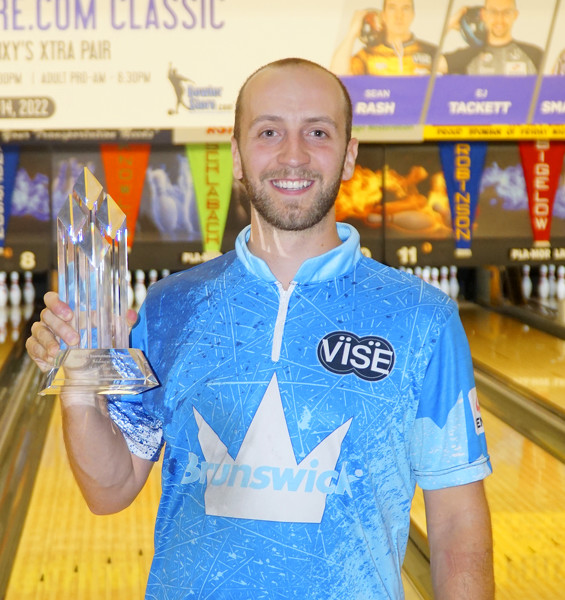 Fach avenges loss to Cooley at Minster by winning Coldwater PBA tournament
COLDWATER - On Thursday, Graham Fach lost a battle with Sam Cooley in the finals of the PBA Central Region Kremer Roofing Classic in Minster. On Sunday, Fach and Cooley were in the finals once again, only 20 miles west in Coldwater for the PBA Bowlerstore.com Classic.
Area Roundup
Compiled by Gary R. Rasberry

After having several early matches postponed, the St. Marys girls tennis team opened its season with a championship at the Schroeder Invitational held at the Schroeder Tennis Center in Tipp City. Celina came back with a sixth-place finish.