Thursday, April 5th, 2007 Stories in The Daily Standard
Online Local News Stories
There are just some players who look like they naturally belong on a basketball court. Justine Raterman is one of those players. She has a storied bloodline as her older sisters were established players who took their game to . . .
A St. Henry man has been sentenced to prison in connection with a drug trafficking case in Mercer County Common Pleas Court. Travis J. Lange, 23, 332 Kenneth St., received consecutive sentences in the Ohio Department of Rehabil . . .
The Mercer County Health Commissioner was given the power this week to declare inclement weather and give employees a paid day off. Board members of the Mercer County-Celina City Board of Health meeting Wednesday unanimously im . . .
Print Edition Only News Stories
• State takes steps to avoid contaminating Grand Lake walleye
• Mercer County sales tax up in first quarter
• State nixes septic system permits
• What happens next
• Officials to dip into nuisance fund to help couple
• Coldwater principal up for state award
• Celina woman charged for writing bad checks
• Stonebraker's hard work paying off

Photo Albums
Thursday, March 19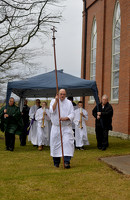 Wednesday, March 18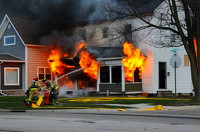 Friday, March 13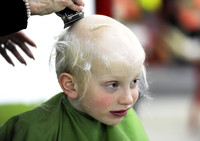 Tuesday, March 10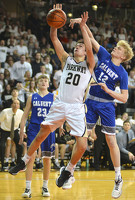 Online Video
Friday, March 6