Thursday, September 13th, 2007 Stories in The Daily Standard
Online Local News Stories
Mercer County continues to reel in an abnormally high number of smoking complaints, leading health officials to question whether it's financially in their best interest to continue their duty as "smoke police." According to Ohi . . .
A Celina couple had a close and definitely unwanted encounter with a pair of boxers at the St. Henry car wash Monday afternoon. Kennith Wilcox, 710 Devonshire Drive, Apt. 11, and his girlfriend, Kyrinana Chrisman, had been on a . . .
As the final spectators trickled from the stands of Stadium Park in Delphos last Friday night, the scoreboard reflected a story much deeper than simply the final score. The Parkway Panthers just got through socking the 2005 Di . . .
Print Edition Only News Stories
• Buzzing around the pond
• Bremen school moves to top of funding list
• Donors to help police officers deliver stunning blow to criminal suspects
• BOE approves land options, accepts state funds if levy passes
• Alumni to be inducted into Hall of Fame
• Roth to fill board seat
• Hogs killed in accident
• MAC has three, WBL one in local playoff chase
• Kaup is the Syracuse career leader in digs
• Marion and Parkway to battle for top MAC spot
• Celina vs. Van Wert
• Fort Recovery vs. Versailles
• St. John's vs. Minster
• Coldwater vs. Anna
• Defiance vs. St. Marys
• New Bremen vs. St. Henry

Photo Albums
Tuesday, February 18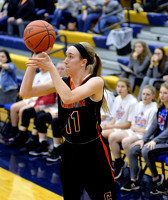 Tuesday, February 18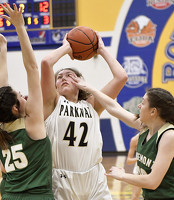 Saturday, February 15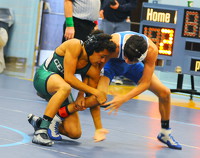 Friday, February 14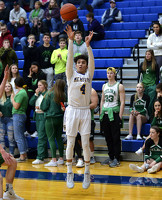 Online Video
Tuesday, February 11