Wednesday, September 28th, 2011 Stories in The Daily Standard
Online Local News Stories
A 46-year-old St. Henry woman could spend up to 14 years in prison after being found guilty Tuesday of charges stemming from the July 2008 death of an infant in her care. Mercer County Common Pleas Court Judge Jeffrey Ingraham . . .
CELINA - Companies can save money by getting employees to take better care of themselves, according to speakers at a wellness summit in Celina. While a trend among Americans is unhealthy behaviors, a counter trend in health ins . . .
COLDWATER - Although fans got their money's worth from the Celina-Coldwater volleyball matchup on Tuesday, both coaches agreed that it wasn't a thing of beauty. The host Cavaliers rallied back from down 2-1 to force a fifth gam . . .
Print Edition Only News Stories
• Shelby County sheriff enters not guilty plea
• State official touts regulatory reform during Minster visit
• County nets half million dollars for housing needs
• State funding reduced $100,000 for Celina
• Local counties open dialogue for consolidating/sharing services
• Task force arrests Dayton man in drug sting
• Village administrator to apply for Ohio Public Works Commision grant
• International teams to race radio control hydroplane boats
• Court hearing nixed for eye doctor accused of rape
• Wildcats, Cavaliers advance
• Bulldogs show depth in victory over LCC

Photo Albums
Monday, July 22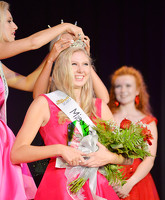 Saturday, July 20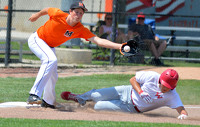 Saturday, July 20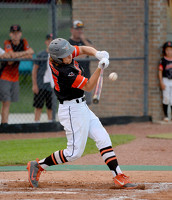 Saturday, July 20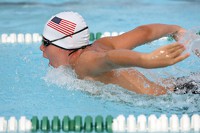 Online Video
Thursday, July 11