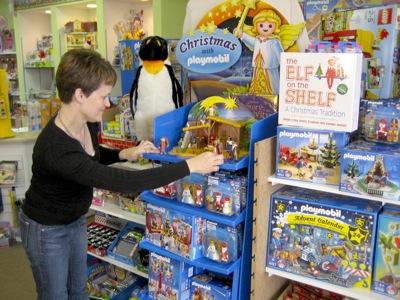 Remembering small businesses while holiday shopping can have a large impact on the local economy and encourage community growth, according to the U.S. Small Business Administration.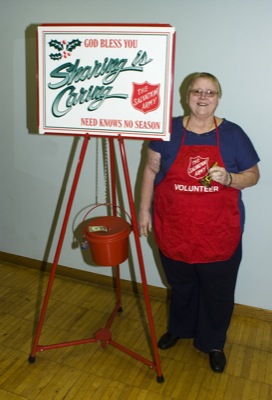 The Salvation Army Red Kettle Campaign has kicked off and is in need of volunteers.
At least 25 volunteers are needed daily for the bell-ringing st
Celina council reviews public works budget
CELINA - The city's public works department, led by superintendent Joe Wolfe, is expected to spend $1.67 million next year, according to a preliminary budget estimate.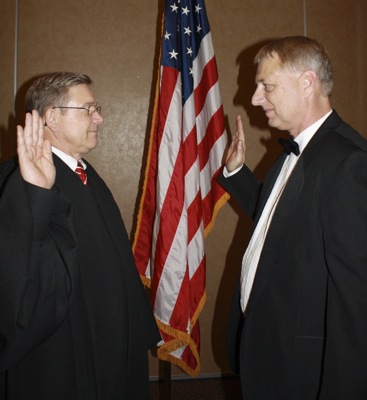 Mercer County Sheriff Jeff Grey received the oath of office last week as president-elect of the Buckeye State Sheriff's Association (BSSA). His term commences Jan. 1.
St. Nick's Day celebrated on Dec. 6
MARIA STEIN - Maria Stein Shrine of the Holy Relics will honor St. Nicholas, bishop of Myra, on his feast day Dec. 6 with a presentation by St. Nick and a book signing by local authors/illustrators.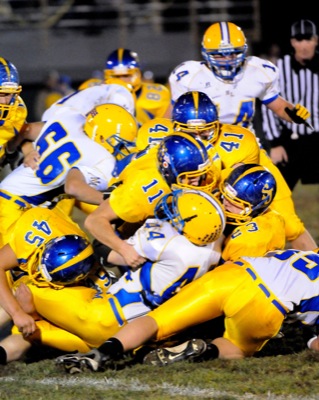 Division VI State Football Semifinal: Marion Local vs. Delphos St. John's
For the fifth time since 1999, Marion Local and Delphos St. John's will meet in the state football playoffs.
And for the fourth time, a trip to the state finals is on the line.