Parkway eyes expanded sports facility
ROCKFORD - Parkway school board members this week discussed a possible need for additional space at the building that houses the wrestling team's practice facility and the football locker rooms.
Fake sites promote dog, fishing licenses
Mercer County Sheriff Jeff Grey and Mercer County Auditor Randy Grapner are warning Mercer County residents to beware of fake websites selling dog and fishing licenses.
Man accused of theft is arraigned
Armour alleged to have stolen $4,000 in goods from local stores
CELINA - A Toledo man accused of theft involving more than $4,000 of products taken from local stores was among those appearing for an arraignment on
New Bremen board reviews two calendar options
K-6 building project will figure into the decision
NEW BREMEN - District superintendent Jason Schrader on Wednesday evening presented two calendar options for the 2020-2021 school year.
The K-6 building project has a projected completion date of Aug. 18, which leaves board members to decide which of the two options is the best.
Curtain Call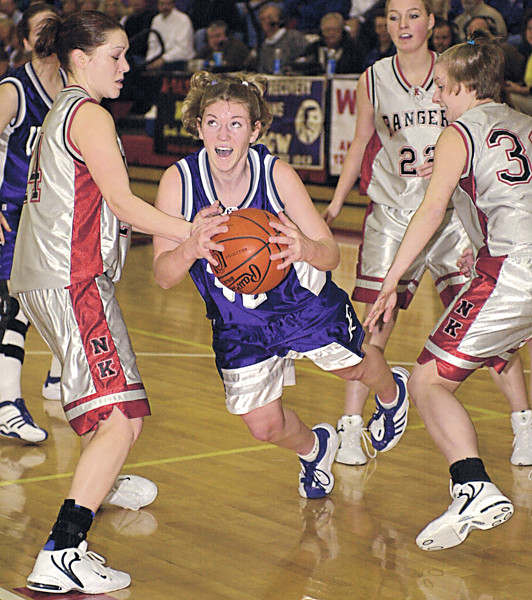 The life of a high school athlete isn't easy. Being a three-sport high school athlete can be even more demanding. Being a three-sport high school athlete and finishing your career as one of the best ever at your school in each sport is monumental.