Joblessness soars due to virus
CELINA - New unemployment claims submitted to the state have increased an average of 2,736% when compared with numbers submitted on the same days only a week before.
Celina man indicted on new charges
CELINA - A Celina man facing 46 felony charges, including rape, sexual battery and pandering obscenity with a minor, is expected to enter a plea on Wednesday in Mercer County Common Pleas Court.
Resident wants county to take over private sanitation plant
DUBLIN TOWNSHIP - Mercer County government officials are at odds with a woman who wants to turn control of a privately owned sanitation plant over to the county.
Community cancellations
• The Fort Recovery Preschool registration meeting originally set for Tuesday is canceled.
All registrations will take place through an online Go
Dream Team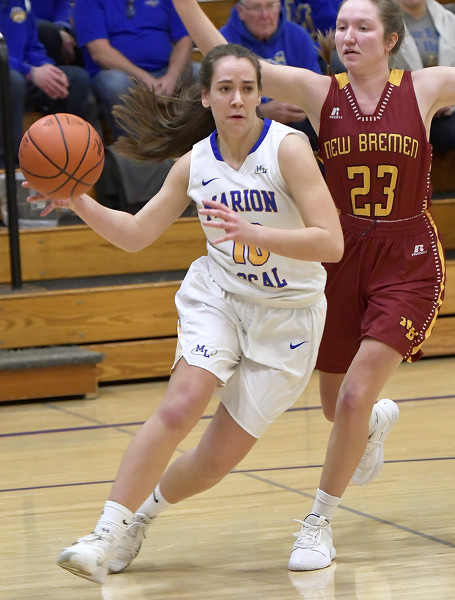 MARIA STEIN - The play of Heidi Rethman was a key to Marion Local winning a share of the Midwest Athletic Conference, the first conference title for the Flyers since 2015.
Dream Team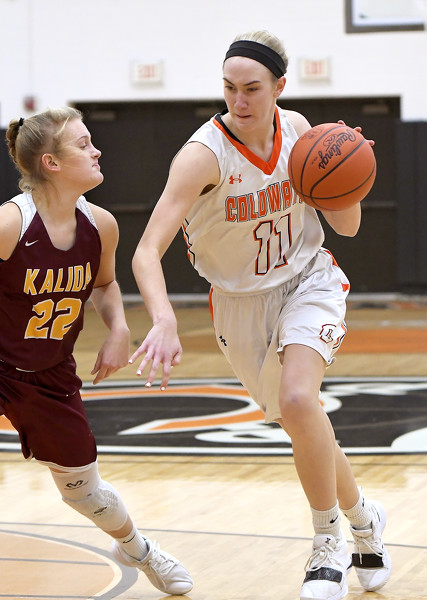 COLDWATER - Although she'll play volleyball at the college level, the contributions Lauren Gilliland made for the Coldwater basketball team will be remembered.