Motel's future depends on funds
CELINA - City council members on Monday night passed legislation to apply for state a grant to demolish a former downtown motel, a move that mayor Jeff Hazel said would pave the way for a multimillion-dollar commercial development.
Board approves middle school principal
CELINA - School board members on Monday hired Andy Mikesell as interim middle school principal.
He will take charge of middle school operations in place of the recently deceased Ann Esselstein.
Court dates changed for men
Pair charged in connection with fatal shooting
WAPAKONETA - Final pretrial hearing and jury trial dates for two Columbus-area men charged in connection with a deadly 2018 St. Marys shooting have changed due to the COVID-19 pandemic.
County department heads to set up alternative work arrangements
CELINA - Mercer County commissioners on Monday passed a resolution authorizing department heads to set up alternative work arrangements and schedules for employees they consider essential critical-infrastructure workers.
Daily Standard staffers win AP contest awards
COLUMBUS (AP) - The Daily Standard earned second place in general excellence in Division II of the 2019 Ohio Associated Press Media Editors newspaper competition.
New Bremen council talks virus' impact
NEW BREMEN - Monday's village council meeting was dominated by talk of the COVID-19 pandemic and its possible impact on village operations.
Council members met in the police/EMS training room, which allowed for social distancing among the six council members, chief of police and the mayor.
Cancellations
The following events/locations have been canceled, postponed or temporarily closed due to the coronavirus pandemic.
• The Coldwater Knights of Columbus has canceled its Easter egg hunt due to the coronavirus.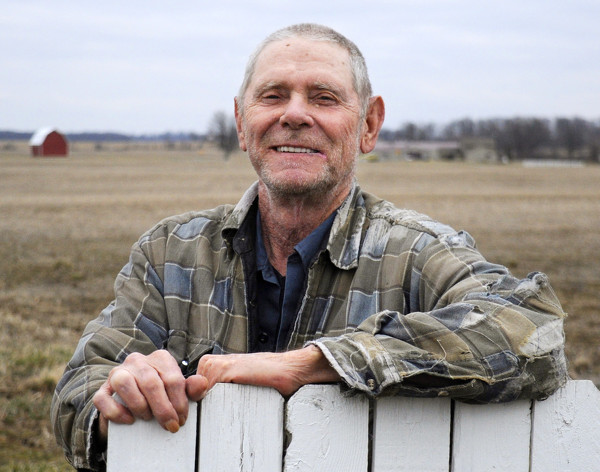 Every memory Marvin Shindeldecker has of the Basil Davis Farm is a favorite.
Born and raised in Rockford, Shindeldecker, 74, grew up down the road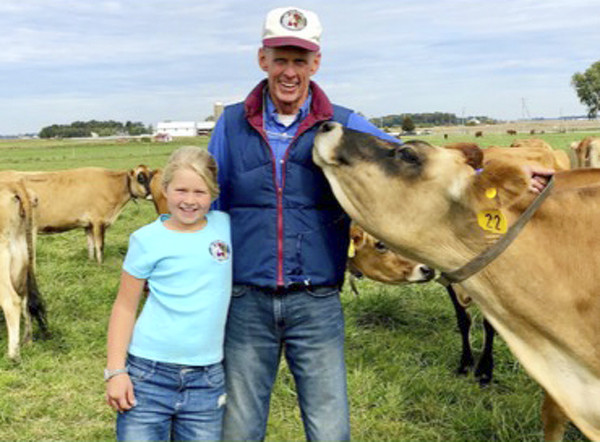 YORKSHIRE - All farmers serve as stewards of the land in some capacity.
With the hope of having a better environmental impact, some local farmers are forgoing more modern agricultural practices in favor of getting back to their roots.