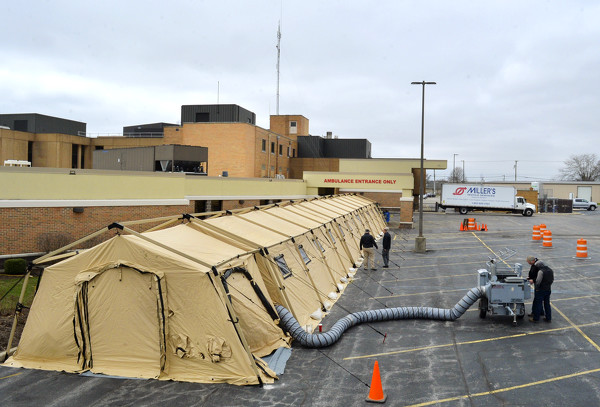 COLDWATER - Mercer County Community Hospital has erected military-grade tents outside its emergency department as part of its multifaceted medical surge plan.
Cancellation
The following event has been canceled due to the coronavirus pandemic.
• The April 5 classic country and bluegrass jam in Rockford has been cance
Imwalle resigns as Celina boys coach
CELINA - Jay Imwalle was on the Celina basketball coaching staff for regional runs in 1999 and 2015.
Great memories, indeed. But it's the relationships Imwalle will miss the most.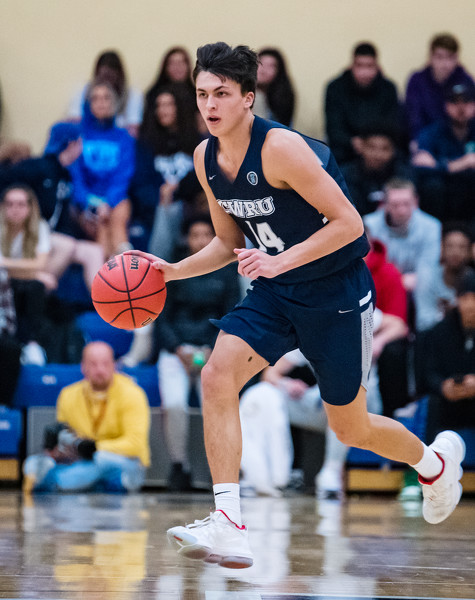 Since college students are now taking online-only classes, Cole Frilling has spent the downtime like many of his fellow collegians: playing video games.