Wind Chill Advisory issued January 28 at 7:36PM EST until January 29 at 10:00AM EST by NWS Wilmington
(details ...)
...WIND CHILL ADVISORY REMAINS IN EFFECT FROM 1 AM TO 10 AM EST SATURDAY... * WHAT...Very cold wind chills as low as 15 below zero are expected. * WHERE...Portions of central and west central Ohio. * WHEN...From 1 AM to 10 AM EST Saturday. * IMPACTS...The cold wind chills could result in hypothermia if precautions are not taken.

Tuesday, October 19th, 2021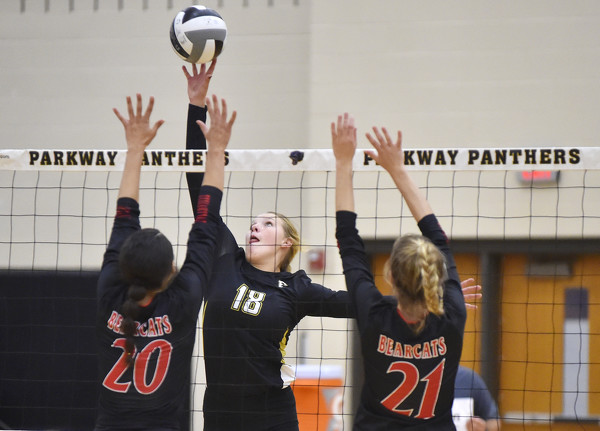 Photo by Dan Melograna/The Daily Standard
Related online story:
ROCKFORD - Other than a 10-2 Spencerville run in the second set, the Parkway volleyball team controlled its tournament opener all the way.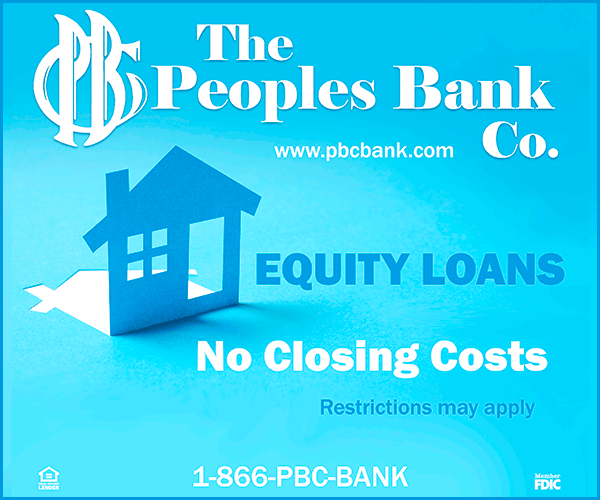 Additional pictures on this date
Copyright © 2022 Standard Printing Co. All Rights Reserved