Special Weather Statement issued January 28 at 11:26PM EST by NWS Wilmington
(details ...)
...BITTERLY COLD WIND CHILLS OVERNIGHT INTO SATURDAY MORNING... Temperatures near zero and in the single digits above zero, combined with winds up to 10 mph, will result in wind chill values in the single digits below zero. The subzero wind chills will linger through early Saturday morning. Be sure to dress in extra layers and try to limit any skin exposure and time outdoors.
Wind Chill Advisory issued January 29 at 2:37AM EST until January 29 at 10:00AM EST by NWS Wilmington
(details ...)
...WIND CHILL ADVISORY REMAINS IN EFFECT UNTIL 10 AM EST THIS MORNING... * WHAT...Very cold wind chills as low as 15 below zero are expected. * WHERE...Portions of central and west central Ohio. * WHEN...through 10 AM EST Saturday. * IMPACTS...The cold wind chills could result in hypothermia if precautions are not taken.

Tuesday, October 26th, 2021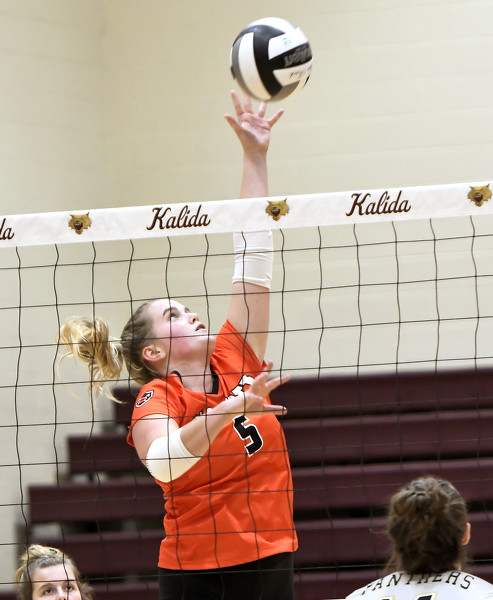 Photo by Nick Wenning/The Daily Standard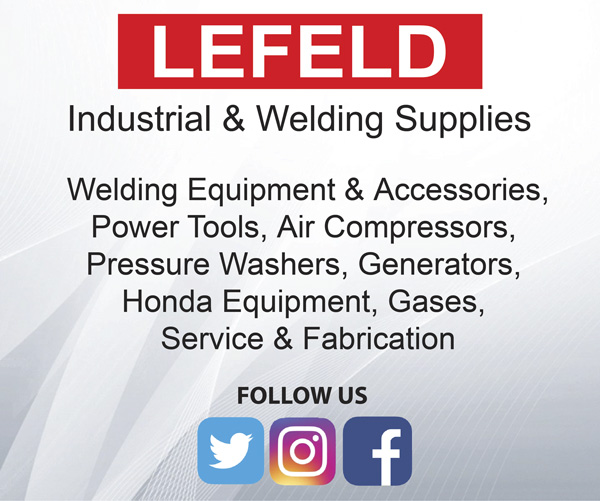 Additional pictures on this date
Copyright © 2022 Standard Printing Co. All Rights Reserved