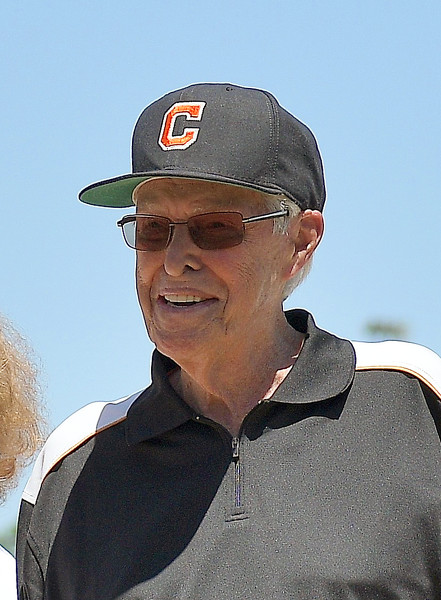 Lou Brunswick, who coached the Coldwater High School baseball program for over 30 seasons and produced 750 wins and five state championships, died late Friday night at the age of 92.
Lack of land may soon jeopardize the continued efforts to dredge silt from Grand Lake, said Thomas Grabow, Ohio Department of Natural Resources dredge program administrator, at the Oct. 1 Lake Improvement Association meeting.
Weekend Roundup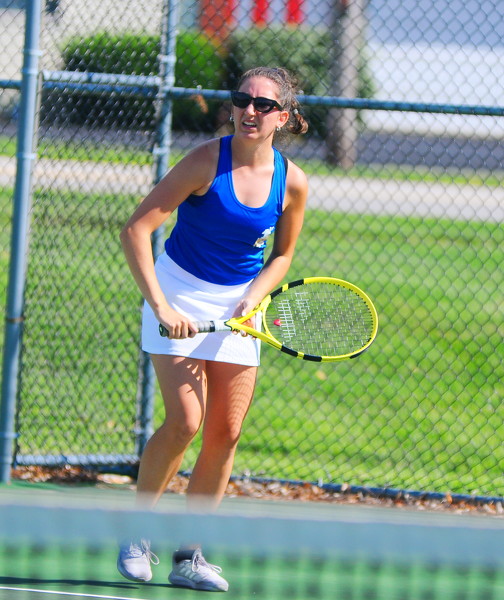 St. Marys finishes second overall in league, Celina finish seventh
Compiled by Gary R. Rasberry

A strong showing by St. Marys allowed the Roughriders to win the Western Buckeye League girls tennis tournament as action concluded Saturday at the University of Northwestern Ohio in Lima.