Wednesday, August 1st, 2007 Stories in The Daily Standard
Online Local News Stories
Celina Mayor Sharon Larue was authorized by city council members last week to enter into a consulting agreement for a downtown manager in conjunction with the Ohio Department of Development's Small Cities Community Development Bl . . .
WAPAKONETA - The red barn and gray silo perched atop a flatbed trailer looks familiar and right at home at the Auglaize County Fair. This marks the fifth year Ypsilanti, Mich., resident John Forshee has brought Farmer John's Ba . . .
Print Edition Only News Stories
• Plans underway to buy land for Mercer County wellfield
• Another Mercer County bridge put on a diet - no more weighty trucks allowed
• Good things come to those who bait
• Backup system in place to take care of animals
• Kemmler Orthopaedic Center growing
• Luebke gets called up to the Wizards
• What will the jokesters come up with this year?

Photo Albums
Sunday, August 7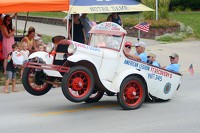 Friday, August 5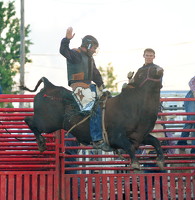 Friday, August 5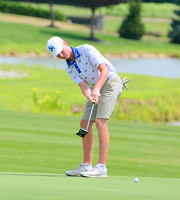 Tuesday, August 2

Online Video
Friday, February 4