Thursday, July 1st, 2010 Stories in The Daily Standard
Online Local News Stories
ST. MARYS - There's a lot more to the Armstrong Air and Space Museum than just Neil, according to the new site manager. The museum in Wapakoneta is now operated by a local committee after the state withdrew funding on all its h . . .
CELINA - The Lake Erie Monarchs entered Wednesday's Great Lakes Summer Collegiate League contest against the Grand Lake Mariners with the best ERA in the league. Jared Earle and Corey Hough proved that the Grand Lake pitching s . . .
A 19-year-old Celina man is headed to prison for eight years after pleading guilty to two counts of sexual battery involving an 8-year-old victim. Julian D. Hummer, 5380 Erastus-Durbin Road, declined to comment before Mercer Co . . .
Print Edition Only News Stories
• Murder trial set
• No animal ballot issue
• Celina men face charges related to break-in
• Shift is on for ball diamond
• Freddie the fish sick from water pollution
• Author pens story of walk with God
• Coldwater edges St. Marys by one
• Celina wraps up ACME play with win over Van Wert
• Jetter memorial funds go to mission work

Photo Albums
Friday, November 25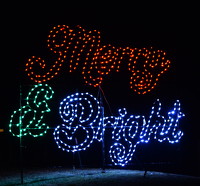 Friday, November 25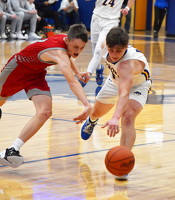 Friday, November 25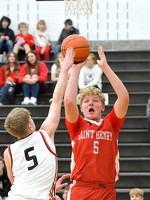 Tuesday, November 22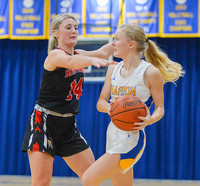 Online Video
Friday, February 4