Tuesday, September 28th, 2010 Stories in The Daily Standard
Online Local News Stories
CELINA - For decades, Mary Kay Fries was haunted by a feeling she had siblings somewhere in the world who shared her genes, her facial features, even perhaps her funny-looking toe. She knew there were at least two - a brother a . . .
LONDON - Business owners should pay attention to online social media because people use it to spread the word about businesses. That was the message from Rob Leeds and Julie Fox who gave a presentation about understanding socia . . .
ST. MARYS - City council unanimously passed an emergency resolution for a fishing agreement with the state over the 121/2-acre pond at the former landfill site, but not before hearing a suggestion from a local fisherman. Ed Bro . . .
Print Edition Only News Stories
• Meetings on TV
• Miniature golf idea draws ire
• City paves way for Market Street project
• Council votes on extension of waste disposal contract
• Village council considers expanding sewer line work
• School superintendent resigns
• Council tends to business to meet deadlines
• Minster man faces obscenity charges
• Wildcats share MAC boys golf title with Tigers and Cardinals
• Tiny turbines

Photo Albums
Tuesday, August 9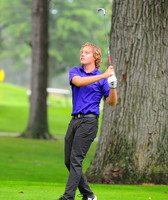 Sunday, August 7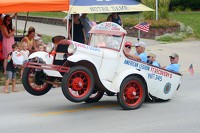 Friday, August 5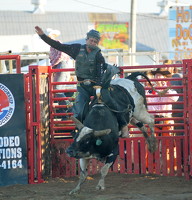 Friday, August 5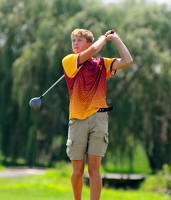 Online Video
Friday, February 4