Tuesday, April 9th, 2013 Stories in The Daily Standard
Online Local News Stories
CELINA - State funds for the coming year will remain flat for 4-H club programs and research in agriculture, food and the environment. Ohio Sen. Keith Faber, R-Celina, on Monday told local officials that funding for fiscal year . . .
When St. Henry football coach Jeff Starkey stood before his team last Wednesday, he didn't break down an opponent's defense on a white board, go over a game-day itinerary, or carry on any light-hearted conversation about anything . . .
MARIA STEIN - School board members on Monday approved all-day, everyday kindergarten for next school year. "We've been taking a waiver for the past three or four years," board president Greg Garmann said. "We're one of only a f . . .
Print Edition Only News Stories
• Waiver sought as mandates change
• District's income down, spending up
• Wages approved for summer employment
• Fortkamp's position now hourly wage
• City accepting bids for bridge and road reconstruction
• Council accepts paving grant
• Grand Lake Community Improvement Corporation approved as nonprofit group
• Council continues solar legislation
• Rhoades pleads not guilty
• Bulldogs slip past Redskins
• New Bremen shuts out St. Marys
• Minster rallies to remain unbeaten

Photo Albums
Friday, December 3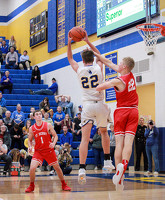 Friday, December 3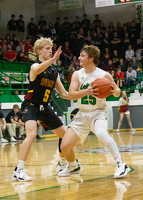 Thursday, December 2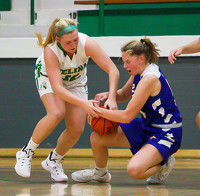 Thursday, December 2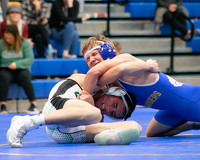 Online Video
Tuesday, June 1