Thursday, September 14th, 2023
Mark Brotherton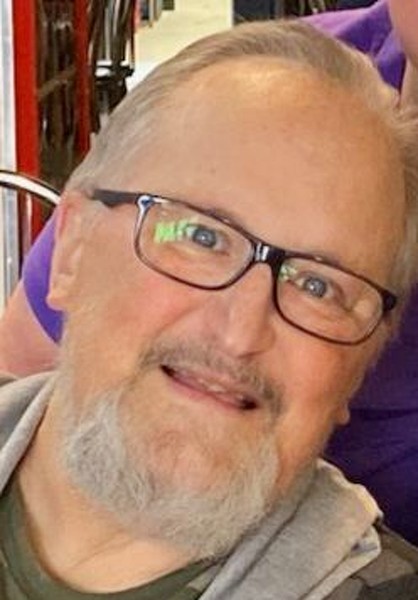 Mark A. Brotherton, 68, St. Marys, died Aug. 8, 2023, at his residence.
A celebration of his life is 2-4:30 p.m. Sept. 16, 2023, at the Eagles Lodge Aerie #767 located at 404 E. Spring St., St. Marys. His family encourages all who attend to dress in casual attire.
Condolences may be sent to millerfuneralhomes.net.