Marion Local vs Spencerville football
96 of 121 pictures
Friday, November 10th, 2017
Photo by Mark Pummell/The Daily Standard
Severe Thunderstorm Warning issued July 08 at 5:50PM EDT until July 08 at 6:00PM EDT by NWS Wilmington
(details ...)
...A SEVERE THUNDERSTORM WARNING REMAINS IN EFFECT UNTIL 600 PM EDT FOR CENTRAL MERCER COUNTY... At 550 PM EDT, a severe thunderstorm was located over Celina, moving northeast at 15 mph. HAZARD...60 mph wind gusts and penny size hail. SOURCE...Radar indicated. IMPACT...Expect damage to trees and power lines. Locations impacted include... Celina, Coldwater, Mendon and Tama. HAIL...0.75IN WIND...60MPH
Heat Advisory issued July 08 at 3:29PM EDT until July 09 at 8:00PM EDT by NWS Wilmington
(details ...)
...HEAT ADVISORY IN EFFECT FROM NOON TO 8 PM EDT THURSDAY... * WHAT...Heat index values around 100 expected. * WHERE...Portions of East Central and Southeast Indiana, Northeast and Northern Kentucky and Central, South Central, Southwest and West Central Ohio. * WHEN...From noon to 8 PM EDT Thursday. * IMPACTS...Hot temperatures and high humidity may cause heat illnesses to occur.
Special Weather Statement issued July 08 at 4:51AM EDT by NWS Wilmington
(details ...)
...HEAT INDEX 95 TO 100 DEGREES THIS AFTERNOON... The combination of temperatures in the low to mid 90s and high relative humidity values will result in heat indices in the 95-100 degree range this afternoon. Continued hot and humid conditions are expected through the rest of the week as well. Stay hydrated by drinking plenty of water and take frequent breaks if engaging in outdoor activities.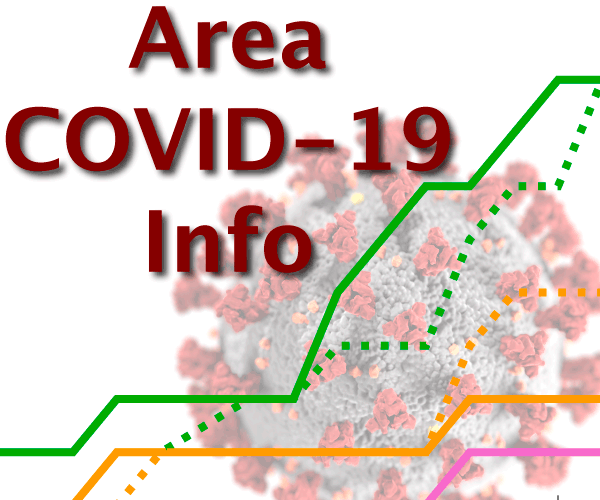 Copyright © 2020 Standard Printing Co. All Rights Reserved