Celina High School presents "Willy Wonka"
9 of 75 pictures
Thursday, April 12th, 2018
Photo by Mark Pummell/The Daily Standard
Winter Weather Advisory issued November 30 at 4:07AM EST until December 01 at 7:00AM EST by NWS Wilmington
(details ...)
...WINTER WEATHER ADVISORY REMAINS IN EFFECT FROM 7 AM THIS MORNING TO 7 AM EST TUESDAY... * WHAT...Snow expected. Total snow accumulations of 2 to 4 inches with locally higher amounts. * WHERE...Portions of West Central Ohio. * WHEN...From 7 AM Monday to 7 AM EST Tuesday. * IMPACTS...Plan on slippery road conditions. The hazardous conditions could impact the evening and morning commute. * ADDITIONAL DETAILS...Rain will mix with then change to snow this morning. Snow accumulations today will be mainly confined to grassy and elevated surfaces as pavement and air temperatures will start out above freezing. As temperatures drop below freezing, slick spots will develop on untreated surfaces.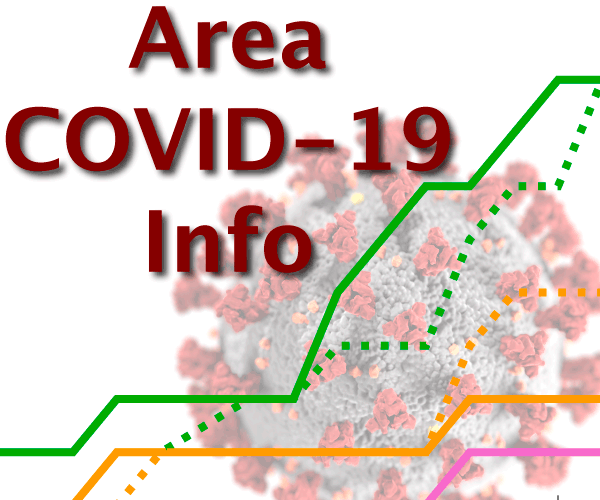 Copyright © 2020 Standard Printing Co. All Rights Reserved