Celina High School presents "Willy Wonka"
19 of 75 pictures
Thursday, April 12th, 2018
Photo by Mark Pummell/The Daily Standard
Frost Advisory issued April 17 at 3:54AM EDT until April 17 at 9:00AM EDT by NWS Wilmington
(details ...)
...FROST ADVISORY REMAINS IN EFFECT UNTIL 9 AM EDT THIS MORNING... * WHAT...Temperatures as low as 34 will result in frost formation. * WHERE...Portions of Central, South Central and West Central Ohio. * WHEN...Until 9 AM EDT this morning. * IMPACTS...Frost could kill sensitive outdoor vegetation if left uncovered.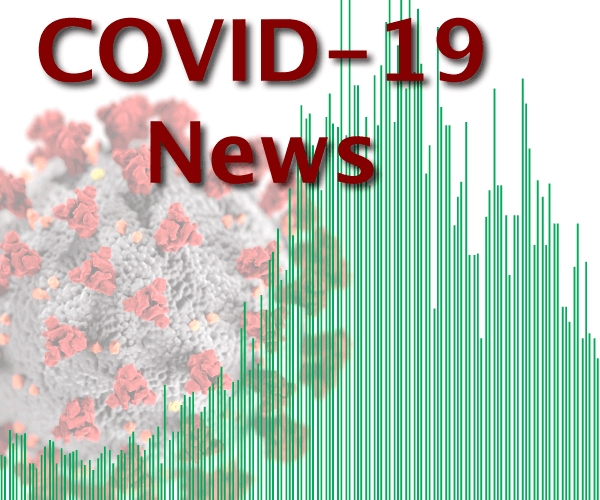 Copyright © 2021 Standard Printing Co. All Rights Reserved