Thursday, April 12th, 2012 Stories in The Daily Standard
Online Local News Stories
A Minster-area father tearfully told a courtroom of people on Wednesday he will never be able to take his young daughter to Walt Disney World, teach her to ride a bicycle or walk her down the aisle. John Bruns made the statemen . . .
Fort Recovery has been a member of the Midwest Athletic Conference since the fall of 1977, and over the last 35 years the boys' basketball team has captured four MAC championships. The Indians won their second MAC crown in the . . .
ST. HENRY - A great teacher can make a world of difference in the life of a student. The six Mercer County students who were honored for their academic achievements on Wednesday night at the annual Franklin B. Walter All Schola . . .
Print Edition Only News Stories
• Most local sex offenders reside where they say
• Health staff feels budget pain
• Celina bar faces closure for no license
• BOE asks residents for construction project input
• Applicants being interviewed
• Trial date changed for St. Henry man charged with gross sexual imposition
• Fire destroys machine shed
• McGaharan excited for opportunity at New Bremen
• Powers one of the best sprinters in MAC history

Photo Albums
Monday, July 13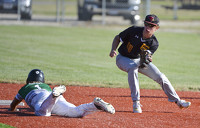 Thursday, July 9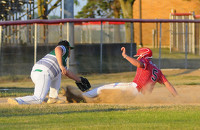 Thursday, July 9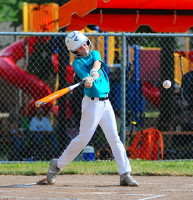 Wednesday, July 1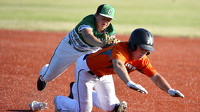 Online Video
Friday, May 1