Saturday, June 2nd, 2007 Stories in The Daily Standard
Online Local News Stories
ST. MARYS - Terry Finke looks across rows of flower-decked gravesites at Elm Grove Cemetery and neighboring Gethsemane Cemetery, separated by a ribbon of asphalt called Greenville Road. Death has been part of life for the ceme . . .
COLUMBUS - The only finals contested Friday at the Division III state track meet were the boys and girls 3200-meter relays. However, there was plenty of action for the shorter distance runners as they tried to survive the pre . . .
A homeless man faces felony charges after he allegedly broke into a Celina-area home and barricaded himself in an upstairs bedroom. Josh Cole, 18, has been charged with burglary and remains incarcerated in the Mercer County Jai . . .
Print Edition Only News Stories
• Extention of bidding period to have no effect on timeline
• Chickasaw residents invited to attend informational meeting
• Seniors receive diplomas
• Estranged husband enters not guilty plea
• BOE awards Celina teachers for work well done
• Pretty quiet first day for Celina and Schwieterman

Photo Albums
Friday, October 22
Friday, October 22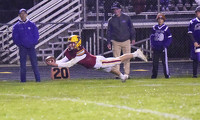 Thursday, October 21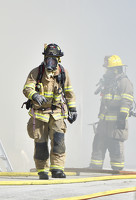 Thursday, October 21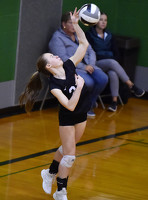 Online Video
Tuesday, June 1