Monday, April 28th, 2008 Stories in The Daily Standard
Online Local News Stories
A Celina High School junior died Sunday afternoon after being thrown from a four-wheeler along St. Anthony Road, approximately one-half mile east of state Route 49. Megan Ann Jeffries, 17, 9505 Celina-Mendon Road, Celina, was p . . .
COLDWATER - When local high school baseball fans think about championship programs, one of the first that comes to mind is the program at Coldwater High School. Then, they usually think about the teams under veteran coach Lou B . . .
A photographer and a writer for The Daily Standard were awarded first through third place awards at the annual 2008 Associated Press (AP) banquet held on Sunday in Columbus. Staff photographer Mark Pummel earned a first-place a . . .
Print Edition Only News Stories
• Celina council to study rezoning for new housing development
• Area priest met Wright and took flight
• Mercer/Auglaize counties law enforcement joins together in child abduction program
• Historical Society pushing to clean up part of canal that runs through Minster
• Cavaliers impressive in doubleheader sweep
• Celina tracksters shine over weekend
• Saldana has strong run for victory at Eldora

Photo Albums
Friday, June 24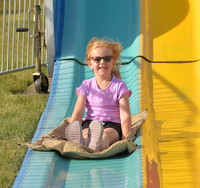 Thursday, June 23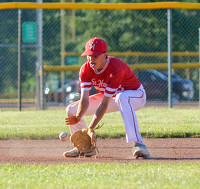 Wednesday, June 22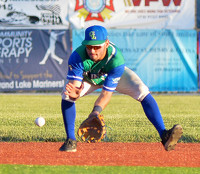 Wednesday, June 22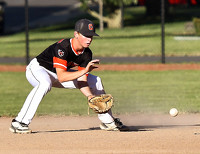 Online Video
Friday, February 4