Friday, October 23rd, 2020 Stories in The Daily Standard
Online Local News Stories
CELINA - Even amid the COVID-19 pandemic, Mercer County residents can have a safe, spooky Halloween if they take the right precautions. Deciding whether to participate in Halloween festivities is up to parents, guardians, indiv . . .
MINSTER - The twin steeples of St. Augustine Catholic Church are a landmark for Minster natives, a sign that lets them know, day or night, they're home. Now, a few blocks away in the St. Augustine Cemetery, the man who designed . . .
Several community Halloween events have been canceled due to the ongoing pandemic. Village and city officials who have decided to host trick or treat said participation is up to individual families. Participants can take basic . . .
Print Edition Only News Stories
• $109K in COVID funds will cover EMA crew
• Festivities to unveil terminal planned
• Ohio sets record for reported cases
• Rapid response
• Cardinals cruise in opener
• Indians sweep T-Birds
• Riders shut out Wildcats

Photo Albums
Saturday, January 15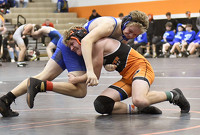 Friday, January 14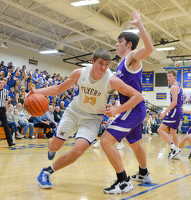 Friday, January 14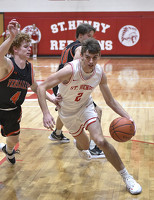 Thursday, January 13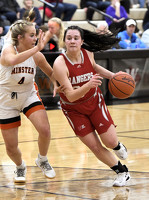 Online Video
Tuesday, June 1