Marion Local vs Kirtland football
178 of 343 pictures
Saturday, December 2nd, 2017
Photo by Mark Pummell/The Daily Standard
Heat Advisory issued July 08 at 3:29PM EDT until July 09 at 8:00PM EDT by NWS Wilmington
(details ...)
...HEAT ADVISORY IN EFFECT FROM NOON TO 8 PM EDT THURSDAY... * WHAT...Heat index values around 100 expected. * WHERE...Portions of East Central and Southeast Indiana, Northeast and Northern Kentucky and Central, South Central, Southwest and West Central Ohio. * WHEN...From noon to 8 PM EDT Thursday. * IMPACTS...Hot temperatures and high humidity may cause heat illnesses to occur.
Flood Advisory issued July 08 at 6:44PM EDT by NWS Wilmington
(details ...)
The National Weather Service in Wilmington has issued a * Flood Advisory for... Northwestern Auglaize County in west central Ohio... * Until 815 PM EDT. * At 643 PM EDT, radar indicated thunderstorms with heavy rain nearly stationary over Buckland and Wapakoneta. Torrential rainfall rates up two 2 inches per hour will cause street flooding and flooding of small streams and poorly drained areas. * Minor flooding of low-lying and poorly drained streets, highways and underpasses will occur. In addition, farmland near creeks, streams and drainage ditches will experience minor flooding. Some locations that will experience minor flooding include... Wapakoneta, St. Marys, Cridersville, Moulton, Buckland and Kossuth.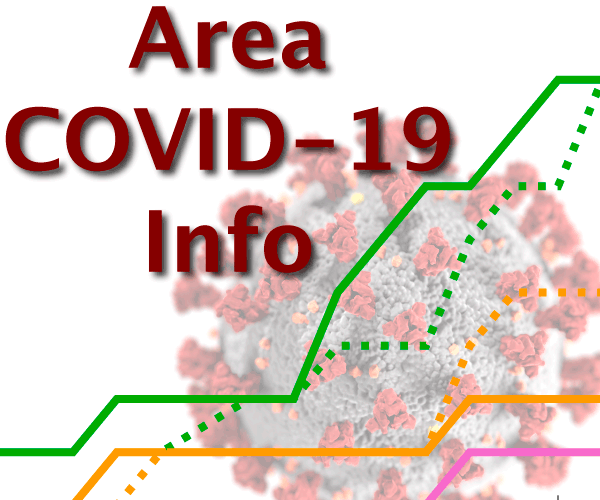 Copyright © 2020 Standard Printing Co. All Rights Reserved