Tuesday, March 20th, 2007 Stories in The Daily Standard
Online Local News Stories
Maria Stein resident John Bruns won a seat on the Mercer County Commission by a majority vote of 26 local GOP Central Committee members on Monday. The vote by secret ballot followed short presentations by the finalists for the . . .
An investigation into the cause of a Monday fire that destroyed a rural Celina home is continuing with a representative from the Ohio Fire Marshal's Office expected to tour the scene this morning. The home, owned by Brian Bilge . . .
Local firefighters responded to an apartment fire in Celina on Friday night after a passer-by spotted flames and alerted other residents of the 125 N. Enterprise St. complex. Shaun Seibert, who had been residing at Apt. 1, was . . .
Current and proposed increases in ethanol production have significantly increased the cost of corn for feed on Ohio dairy farms and the local area is no exception. On March 26 from 10 a.m. to 2:30 p.m. at the Maria Stein Ameri . . .
Print Edition Only News Stories
• Celina to borrow $1 million for projects
• Park changes
• Board on the hunt for assistant principal to work at elementary
• Recommendation to sell computers approved
• District's crisis planning meets state requirements
• Board discusses equity of Ohio school funding system
• No contested races in May
• Local FFA chapters plan competition
• James edges Moeder for MVP

Photo Albums
Thursday, December 5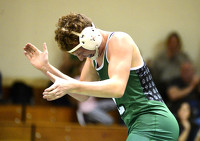 Thursday, December 5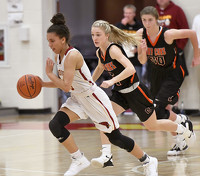 Wednesday, December 4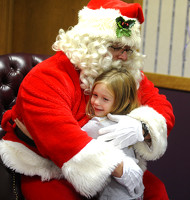 Tuesday, December 3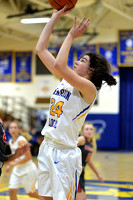 Online Video
Thursday, August 22