Thursday, July 26th, 2007 Stories in The Daily Standard
Online Local News Stories
COLDWATER - Kay Seibert feels blessed to have so many guardian angels - two neighbor women trained in CPR, five dedicated emergency medical technicians and a police officer with an automated external defibrillator (AED). Withou . . .
Celina residents will pay at least $6.81 more a month on their city utility bill to help finance the planned water treatment improvement project, if council members approve the ordinance. During a special city council meeting W . . .
The Celina Lake Festival Grand Parade - one of the largest in the state - has been a big part of the Diegel family for more than 20 years. Monte Diegel of Celina had organized the popular event for two decades. Helping him alon . . .
Print Edition Only News Stories
• Dean offered job at Edison
• Celina man accused of 15 sex-related counts
• Manure saves money on fertilizer costs but beware of pollution
• Cooper Farms tapped for U.S. EPA award
• Proposed amendment to be discussed at public hearing
• Officials plan negotiations with DP&L
• Winners announced in 2007 Art Fest show
• St. Henry Legion to play for district crown
• Mariners split a pair of close contests

Photo Albums
Monday, May 20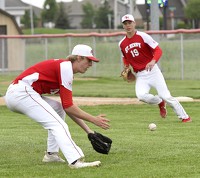 Saturday, May 18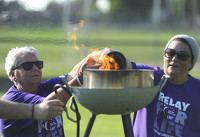 Saturday, May 18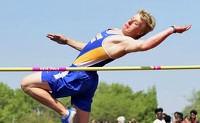 Friday, May 17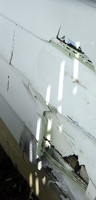 Online Video
Friday, October 12